Charles Soludo arrives Anambra Government House in N27m Innoson G80 SUV.
Adunni Adetola
Charles Soludo arrives Anambra Government House in N27m Innoson G80 SUV.
Professor Chukwuma Soludo has assumed office as the fifth Executive Governor of Anambra State.
According to reports, Soludo, a technocrat, who served as Central Bank of Nigeria Governor, was voted as Anambra Governor on the platform of the All Progressives Grand Alliance, APGA, in November 2021.
The governor, who was sworn-in in a low-key ceremony, arrived at the Government House in Innoson G80, a replica of Mercedes G-Wagon SUV.
 The Innoson G80.
The Innoson G80 is also equipped with dual airbags, features power controlled seat-belts and a sedan style interior. It was designed to provide the highest degree of space and comfort. It is equipped with ergonomic chairs that fit perfectly to the human body. A high performance air conditioning system, more so the interior equipment of the vehicle is easy to use and can be adapted according to the passengers' needs.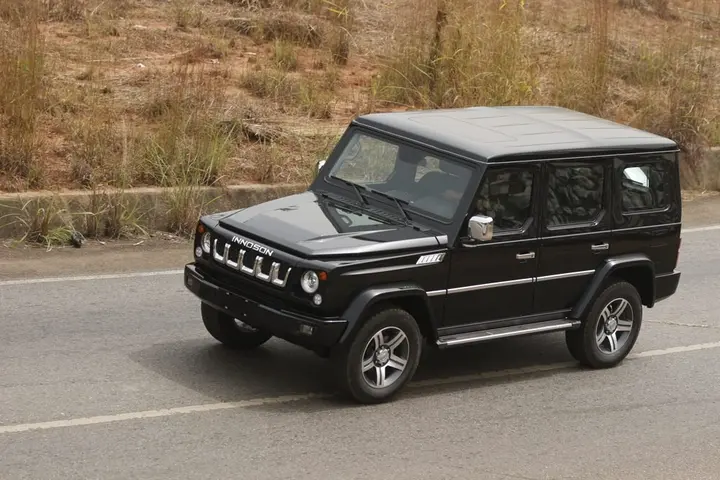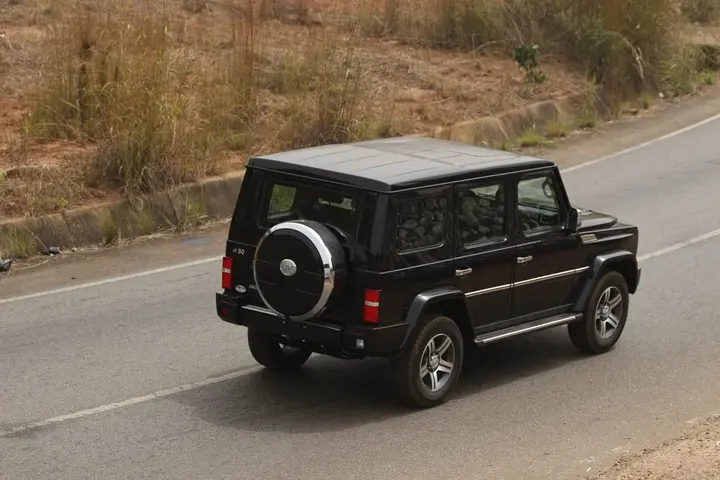 It comes with a 3.0 Turbocharged gasoline engine which is technically mature and powerful with features such as high reliability, low fuel consumption and low emission, and carries an electronic immobilizer system which enhances vehicle security.
The vehicle is a four-wheel drive, a standard wheelbase equipped with the latest ABS + EBD Technology. In dangerous conditions such as emergency braking, sharp turns and slippery ice, the system provides ultimate control of the braking force of each wheel.
The sophisticated engine torque protection system makes driving safer and more secure.
The vehicle is valued at N27,825,000.