(Photo) Faces of Nigerian soldiers killed by ISWAP terrorists in Borno with Gen. Zirkusu.
Adunni Adetola
Four soldiers were killed by ISWAP along with Brigadier Dzarma Zirkusu have been identified and their photos widely shared in the social media.
Rampaging fighters of Islamic State of West Africa, ISWAP have killed a senior military officer, Brigadier General Dzarma Zirkusu and three soldiers in a daring battle with Nigerian troops fighting insurgents in Askira Uba Local Government Area of Borno State.
Brigadier General Onyema Nwachukwu, the Director of Army Public Relations who announced this said the battle against the ISWAP insurgents was still going on as at Saturday after when he issued the statement.
Two of the soldiers were Ahmed S. and Israel Ladoke.
The other two were simply identified with their first names as Mathew and Victor.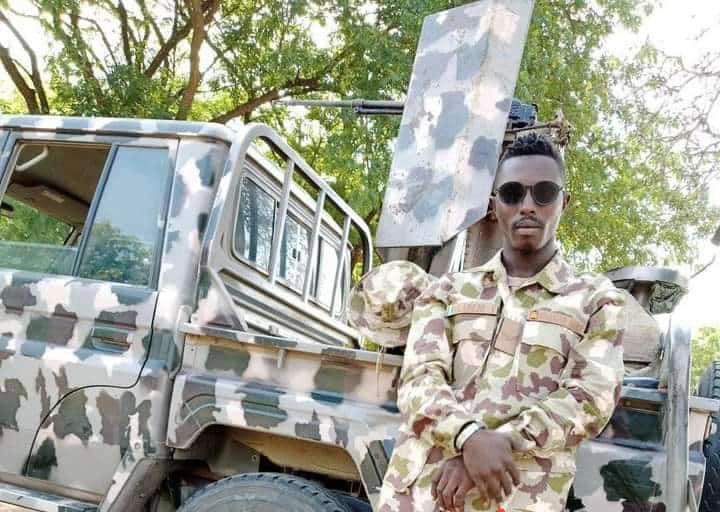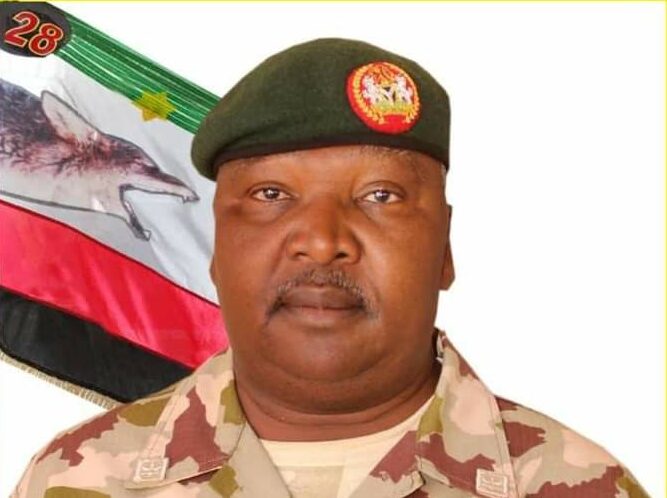 According to the spokesman of the Nigerian Army, Brigadier Onyema Nwachukwu, the families of the men have been informed about their death.
Nwachukwu is yet to release the names of the soldiers.
They died on Saturday, following the attack on the military base in Askira Uba, Borno state on Saturday.
May their souls find peace.