KOGI PASTOR ABDUCTED BY 3 ARMED MEN AT HIS RESIDENCE.
Adunni Adetola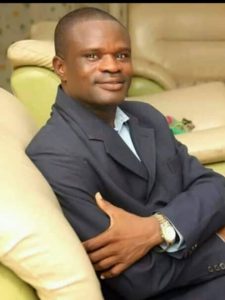 Early hours today Saturday, about 2am, a Pastor named Pastor Muraina Adams of FADAM Church, near Federal college of Education (FCE) Okene , Kogi State was abducted by three armed men with Ak47 rifle at his residence to an unknown destination.
Up till this moment no one knows his whereabouts, no ransom had been demanded yet.
Details later..